I have a confession.... It's taken me two years to read Empire of Storms and I'm still not finished. It's not that I don't like it; I'm loving it. It's just too much. There's so much happening and it's too intense and I have to keep taking breaks. Sarah J. Maas is one of those authors who I can't just sit down and read in one go because I would most likely be destroyed with feels. I just can't handle all the emotion that her books cause. So what do you do when a book is just too much....?
1. Take plenty of breaks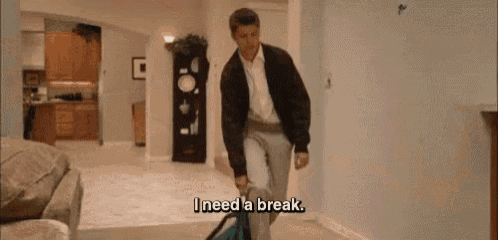 I've taken so many breaks while reading Empire of Storms. Those breaks range from ten minutes to a year and a half (
I know, I have a problem
), but without those breaks I think my head might have actually exploded.
2. Talk to people
The bookish community is here for you. I am here for you. I've talked to so many people while reading Empire of Storms. So many people have fangirled/ranted/cried with me and I've realised that everyone on Twitter is down for a chat about books!
3. Collapse in a puddle of emotions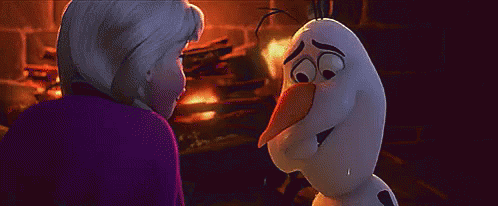 This will probably happen multiple times. It's okay. Just accept it.
4. Scream into the void
Not advisable if you live with other people.
5. Or just read something else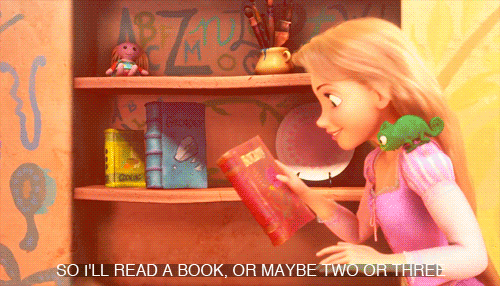 I like to read short story collections or poetry collections in-between chapters of Empire of Storms. (This is basically proof that there can be too much of a good thing because I love EoS but I need breaks). I will keep going back to Empire of Storms and I promise I will finish it, but for now I'm stuck at halfway...