For a long time I've wanted to give audiobooks a go, but I haven't known enough about them or how to get them and how all the subscription services work so I just never did it. Recently though,
Ayla from Books and Babbles
wrote an in depth series on everything audiobooks that finally gave me the motivation to go ahead and give audiobooks a go!
I signed up to Audible (not sponsored... lol I wish) and listened to To All the Boys I've Loved Before by Jenny Han. Overall it was a pretty good experience and I'm going to continue paying for my subscription, but I thought I'd also list the pros and cons of my experience with Audible and audiobooks in general to help you decide if you want to try it.
Pros
On Audible the first month is free! Yay, we love free things! So if you hate it you can cancel after a month and never have to pay a cent.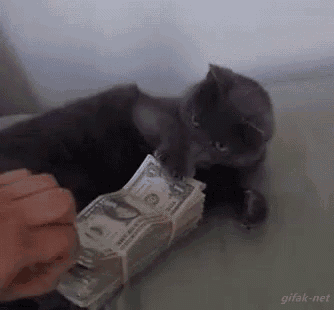 The audiobooks stays in your library. You don't lose them when the month is over which is super cool because it means you can listen to them again and let's be honest, some months I'm gonna be super busy and I just won't have the time to listen to an entire audiobook.
No more boring trips. Catching public transport? Listen to a book. Driving alone? Listen to a book. Can't sleep? Listen to a book.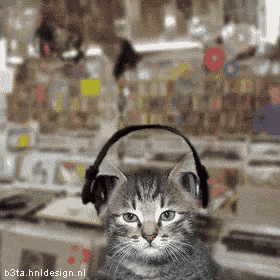 Cons
Sometimes you just won't click with the narrator. And that happens. I tried listening to audiobooks a long time ago and HATED the narrator for the book I was listening to. She just really really irritated me. That's why the samples are so important.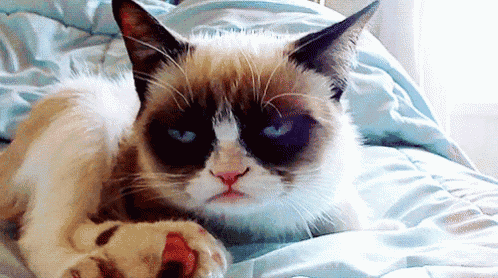 You can't purchase the audiobooks through the Audible app. This is a little thing but it annoys me. You can browse audiobooks and add them to your Wishlist on the Audible app but then you have to pop online to actually download the audiobook and it will then get sent to the app.
I don't know where to put this one
The price? Audible is 14.95AUD (12USD). I think that's pretty good, but I guess it depends on your budget and whether you'll use it or not. You also get discounts on all of audibles audiobooks if you wanted to purchase an extra book within the month and you've already used your credit.
(Also I feel like I've said Audible and audiobook in my head so many times that they don't sound like real words anymore... Weird!)
Ayla's Series: A Beginners Guide to Audiobooks
What do you think about audiobooks? Do you listen to them? And if not do you think you ever will? Audiobooks aren't for everyone, but if you're interested in giving them a go then I highly recommend checking out Ayla's series!